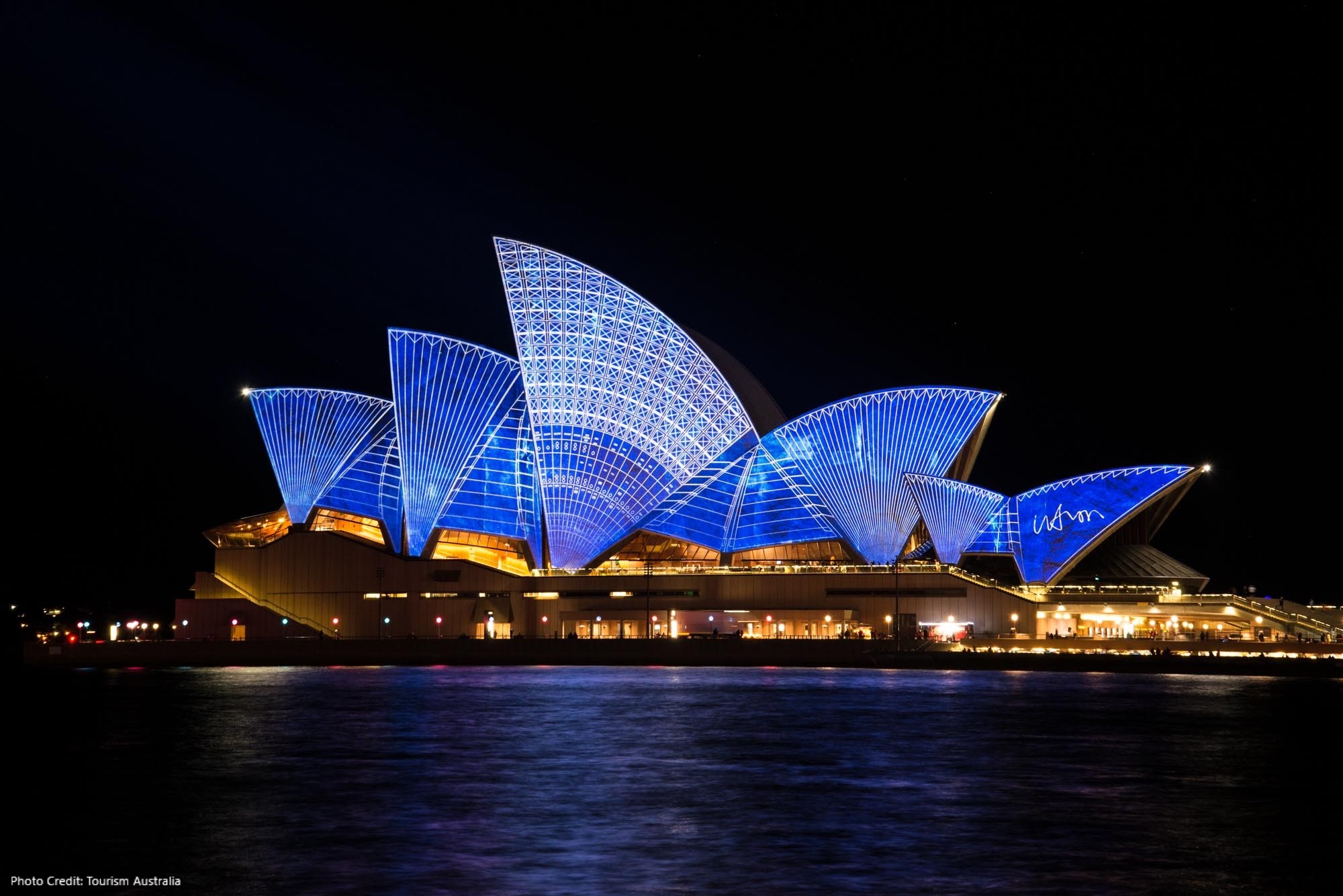 Changes to Smartraveller
Important changes to Smartraveller are coming. Our new Smartraveller website will be launched in November. It will include a simpler system for getting travel advice updates and a new approach to registration. For further details click here.
Latest News
Travel Advice
The Travel Advisory for Pakistan has been reviewed and reissued on Wednesday, 7 August 2019
We've reviewed our travel advice for Pakistan. We haven't changed our level of advice – 'reconsider your need to travel' to Pakistan and 'do not travel' to the border areas with India and Afghanistan.
Further information is in the travel advice for Pakistan and our travel bulletin available at www.smartraveller.gov.au.
Read the Department of Foreign Affairs and Trade's current travel advice for Pakistan.
Subscribe to receive e-mail updates when travel advisories change.